When you drive up to Williams Creek Baptist Church, you will see it is surrounded by farming and ranching land.  In the middle of this peaceful and beautiful landscape is a rural church that feels called by God to love everyone.  We are a church family that loves to worship together, raise children, and build community. You are free to be yourself here.
Our friendliness and informal ways will put you at ease right away.  When you walk in, you will likely be greeted with a smile and a warm handshake and instantly feel as though you are home.  We typically sing a mix of traditional hymns and country gospel songs that will remind you of growing up in church.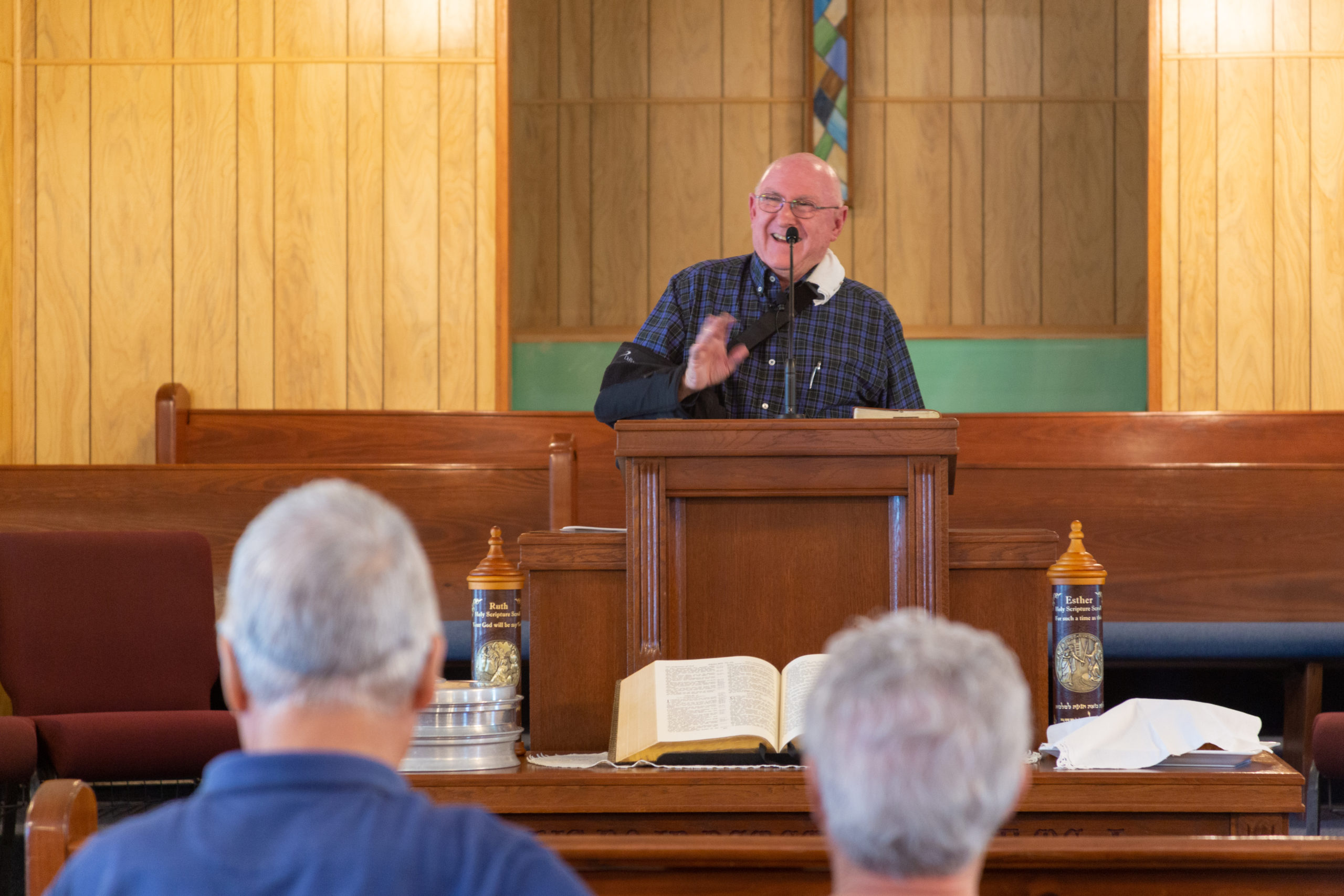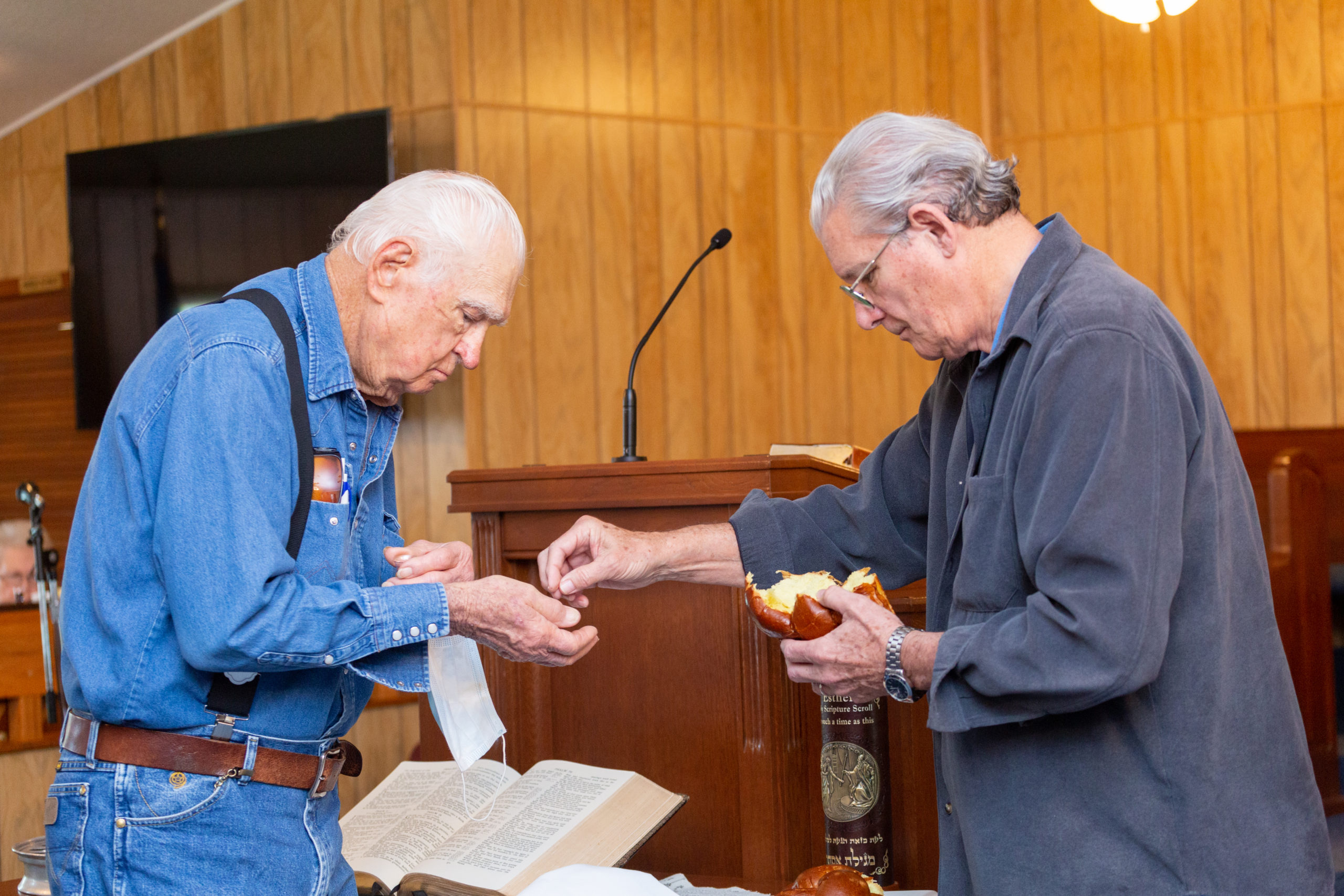 Our Pastor has a background in leading music and our enthusiasm for singing is contagious. We share prayer concerns and genuinely try to come alongside our neighbors whatever their need might be.  Our hope is that while you worship and study God's Word with us, you will develop a deep and meaningful relationship with God. Once a month, we collect food for those who might have needs. 
Our Sunday service begins at 10:50 AM and lasts just about one hour.    We enjoy having children worship with us and we believe that their experience in worship with the other adults helps prepare them to enjoy a lifetime of church participation.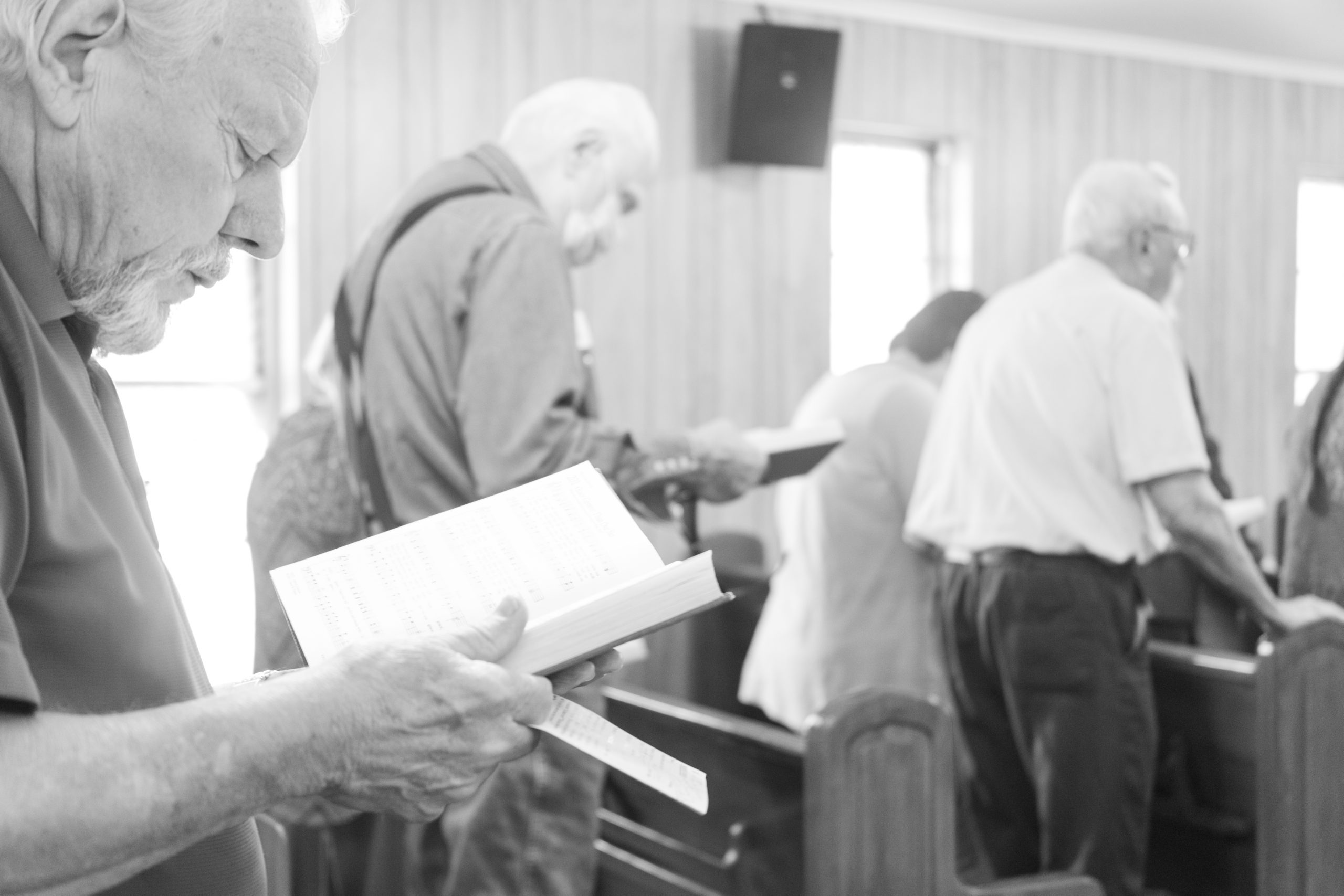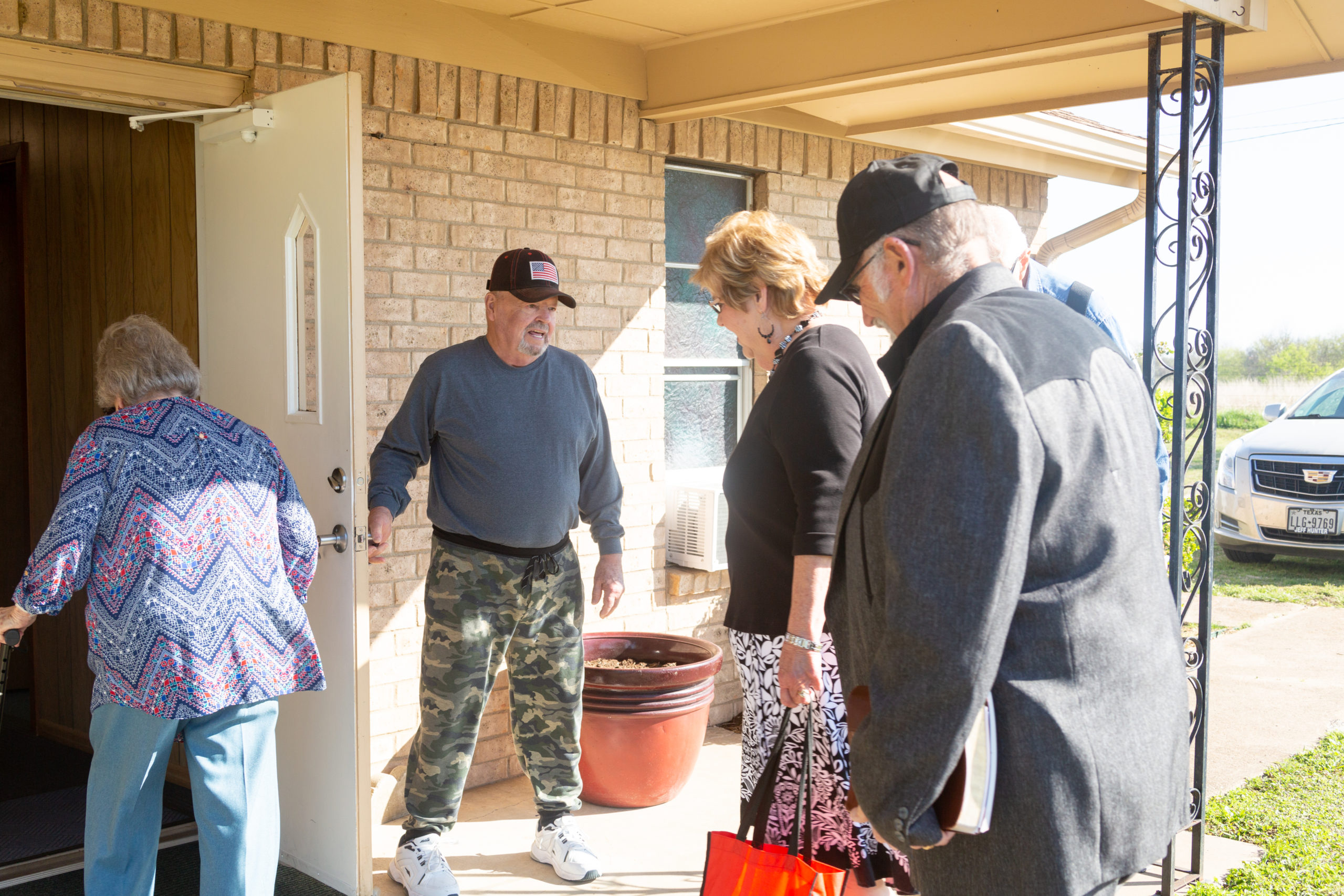 You are going to enter a relaxed atmosphere where you will feel at home. People dress the way they are most comfortable and we are careful not to ask guests to do anything special. You are free to park wherever you like. Sunday School starts at 9:50 AM. We then go into the Worship Center to begin the service at 10:50 AM.