Williams Creek Baptist Church is an open country Southern Baptist Church on the eastern edge of McLennan County in Central Texas.  Proclaiming the Word of God, loving our neighbors and following the call of God, has been important to this congregation since its founding in 1979.  When you visit, you will experience the warmth, love, and grace of God and discover a place to put down roots.  You will be challenged to grow, learn, and become involved in our community.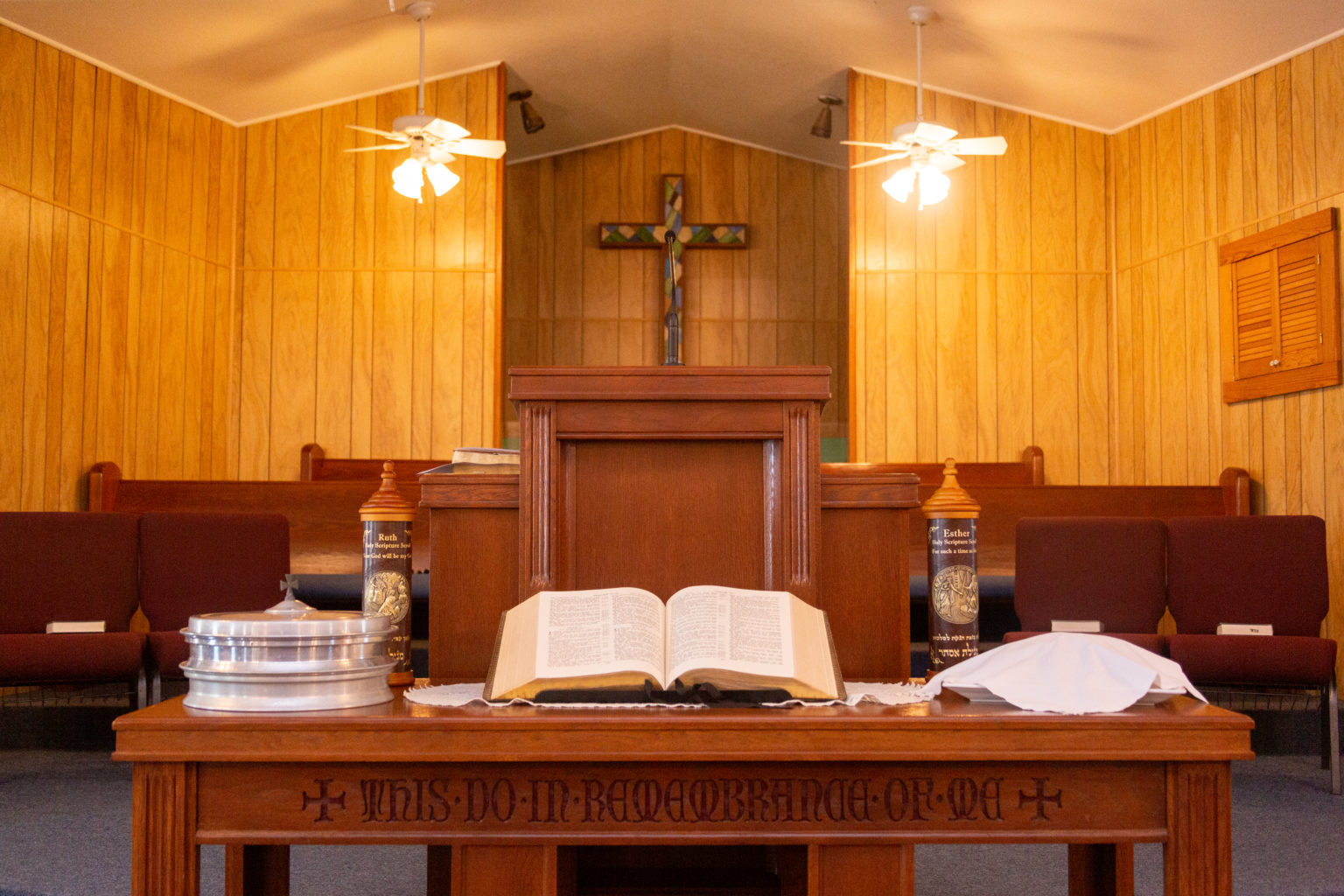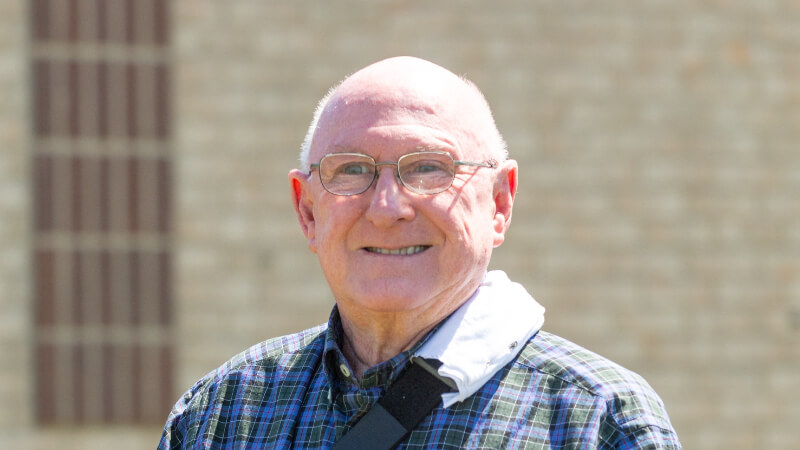 Billy Burchfield became Pastor of Williams Creek Baptist in September of 2009. Originally from New Mexico, Bro. Billy has served in churches as a youth minister, music minister and Education director as well as Pastor throughout his life.  Linda, his wife, brings with her a long history of Christian ministry as well and together they love to visit, pray and care for the people of their church.  They are family to them.  They love to laugh, and they love to help people come to experience God's fullest blessings in their lives.
The Williams Creek Baptist Church was founded in 1979 when twenty-one believers gathered in a local home and through prayer decided that God was calling them to establish a new church in the western part of McLennan County. The group first met in an abandoned church building on Billington Road. As the congregation grew, they purchased the lot on the corner of Elk Road and C.R. 939.  Volunteers and friendly contractors made the construction of the first facility possible. When the congregation finished paying off the note for the land, the seller turned around and gave the money back to the church to help them build their fellowship hall.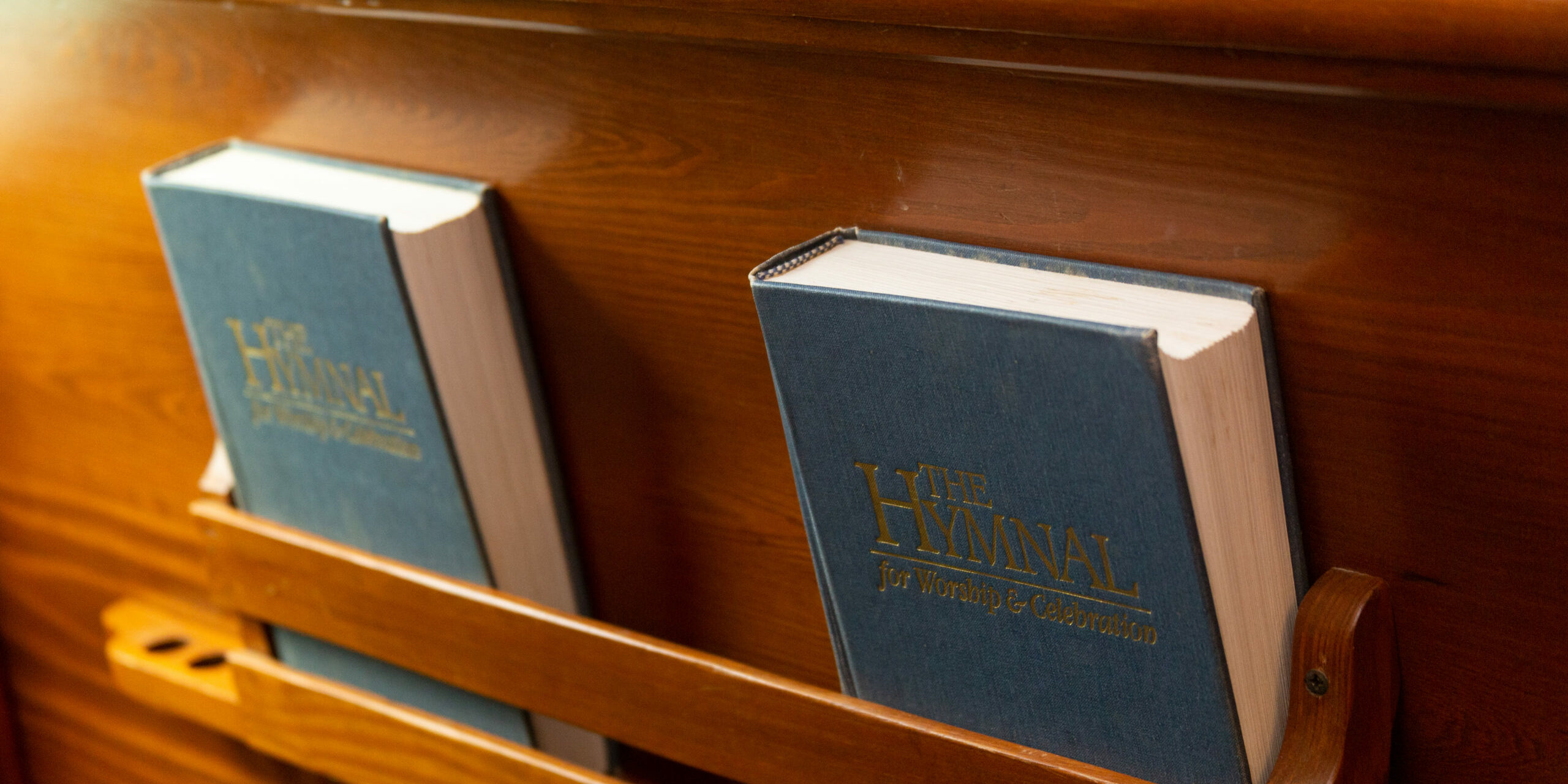 The Waco Regional Baptist Association and Texas Baptists helped fund the new church.  The church was named after the creek that runs through Eastern McLennan County.  During the construction of the church facility, the Lord's provision was seen in so many miraculous ways that the members continuously felt like they were following God's call.  
For most of the church's history, the church was blessed with pastors who were finishing their seminary education and beginning their pastoral ministry.  The church has worked to be open to believers of every background.   Bro. Billy Burchfield, the current pastor, is one of the longest tenured pastors in the church's history. The church has worked to be open to believers of every background and share God's love to all.
Williams Creek is a community-oriented fellowship of Believers. Founded by Baptists, we believe in the Lordship of Jesus Christ and are under the leadership of the Holy Spirit!
We are part of the Family of God through the saving work of Jesus Christ.
We hold the Scriptures to be the inerrant Word of God and they are the foundation upon which we build and order our lives. If God said it, that settles it!
And truly Jesus did many other signs in the presence of His disciples, which are not written in this book; but these are written that you may believe that Jesus is the Christ, the Son of God, and that believing you may have life in His name.
(John 20:30-31, NKJV)